The Radiological Institute Diagnosticum is one of the most advanced medical centers in Germany.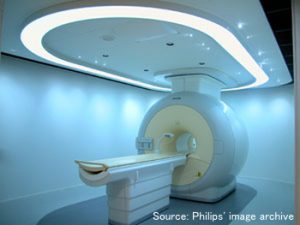 The Institute belongs to the German University of Witten-Herdecke (Universitȁt Witten/Herdecke, Alfred-Herrhausen-Straße 50/58448 Witten / Germany) directed by medical doctors Martin Butzlaff and Eckart Hahn.
With more than 25 years of history, the Radiological Institute Diagnosticum has the most sophisticated technologies for diagnosis and prevention. One of the objectives of the Institute Diagnosticum is the early diagnosis of diseases to prevent their occurrence, development and chronicity. For this it has a multidisciplinary team of doctors.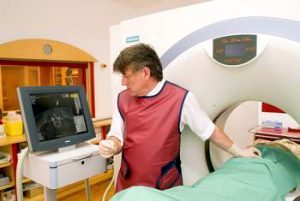 The Radiological Diagnosticum Institute has the latest advances in 3D computerized tomography equipment technology from Philips and Siemens.